Wow, seems like forever since I posted.... so all the rumors of my demise have been sorely overstated. Just over my head with work and family.
electricdruid
at
The fiasco continues
ACTA in a Nutshell –
What is ACTA? ACTA is the Anti-Counterfeiting Trade Agreement. A new intellectual property enforcement treaty being negotiated by the United States, the European Community, Switzerland, and Japan, with Australia, the Republic of Korea, New Zealand, Mexico, Jordan, Morocco, Singapore, the United Arab Emirates, and Canada recently announcing that they will join in as well.
Why should you care about ACTA? Initial reports indicate that the treaty will have a very broad scope and will involve new tools targeting "Internet distribution and information technology."
What is the goal of ACTA? Reportedly the goal is to create new legal standards of intellectual property enforcement, as well as increased international cooperation, an example of which would be an increase in information sharing between signatory countries' law enforcement agencies.
Essential ACTA Resources -
Say NO to ACTA. It is essential to spread awareness and get the word out on ACTA.
Via Tumblr
Originally posted by


Well, today we got about 10 inches of snow, so after shoveling, I decided to dust off the camera and take a few shots....
No, I am not dead, just lurking in the shadows, snatching up downloads, or at least I was until megaupload was decapitated. Hate that I will miss some of my favorite shows just because I don't live in certain countries. Alas.....
Well, another school year has come to an end. It came with tears and hugs, which tells me I did my job well.
It was definitely are hard day to get through. Lots of tears.... I love what I do and really do miss the kids. You get so involved and attached to them as the year progresses, and it kind of tears your heart out to say goodbye... but that
...
is all part of growing up for them.... my job is to give them the wings to fly and watch them go and discover all that the world has in store for them.....will someone pass the tissues please!




Happy birthday to one of my favorite peeps in the entire universe,
euphoricagony ! I have missed chatting with you more than words can say.
Hope you are out enjoying live, feeling great, with the world as your
oyster (I figured the kitties might enjoys sharing some seafood
with you!)


Have a spectacular day! No one deserves it more!

Never mind all that.... just look what I have created in front of my school. Each child (over 550) made a red poppy and placed it in our "field" in honor of Memorial Day. Well over 600 poppies are gracing our front lawn. Between the cookouts, parades, and parties, take a minute to remember the real meaning of Memorial Day. Honoring those who served and gave their lives for freedom.
Wow, I can't believe I have been away from LJ for so long. Spilled coffee on my laptop and am finding it diffucult to keep up with everything on my old pc..
Hey Flists,
Long time, no see. Yes, I am still alive. Not much to report, so I haven't been keeping up with my posting. Just wanted to drop in and wish all of those who celebrate a Happy Easter!


Funny, I am always around, reading all of your journal entries, cheering with your victories, crying with your defeats, cheering you on from the sidelines, then it dawned onme that I hadn't updated my journal in some time. So here I go, boring you with more pictures. Over February vacation, I headed up to Vermont, on the way stopping at the Yankee Candle Store in Deerfield Mass. and Magic Wings, the butterfly conservatory. So here are some pictures from the trip to those places. If candles and butterflies don't interest you, feel free to ignore my update. No worries.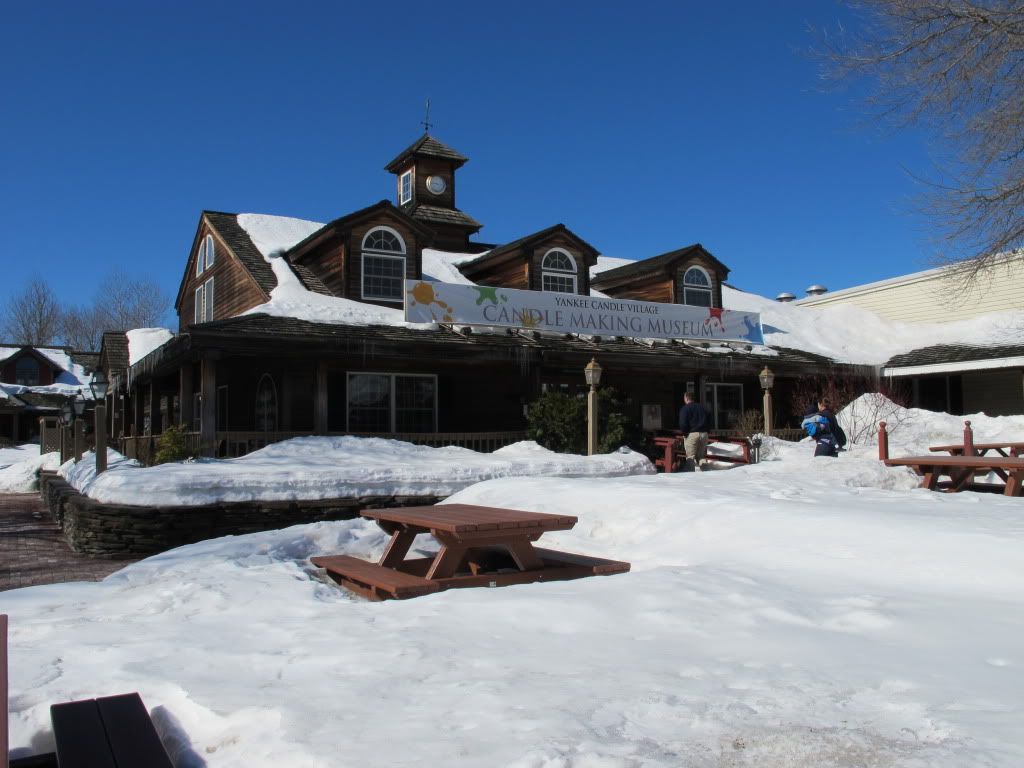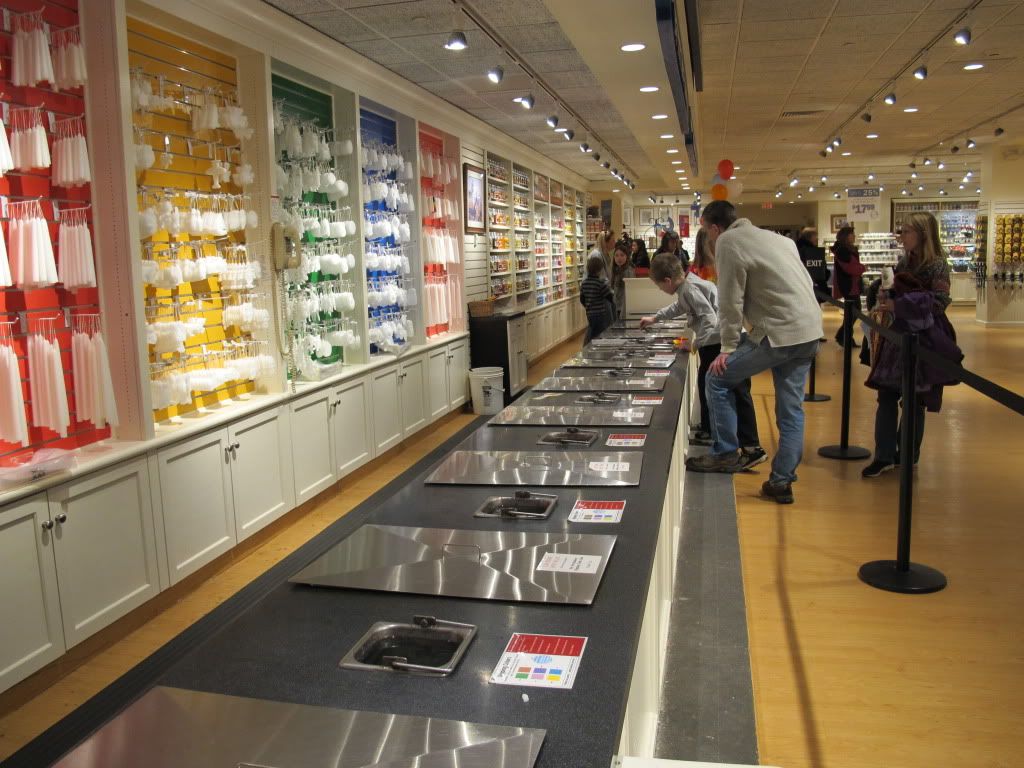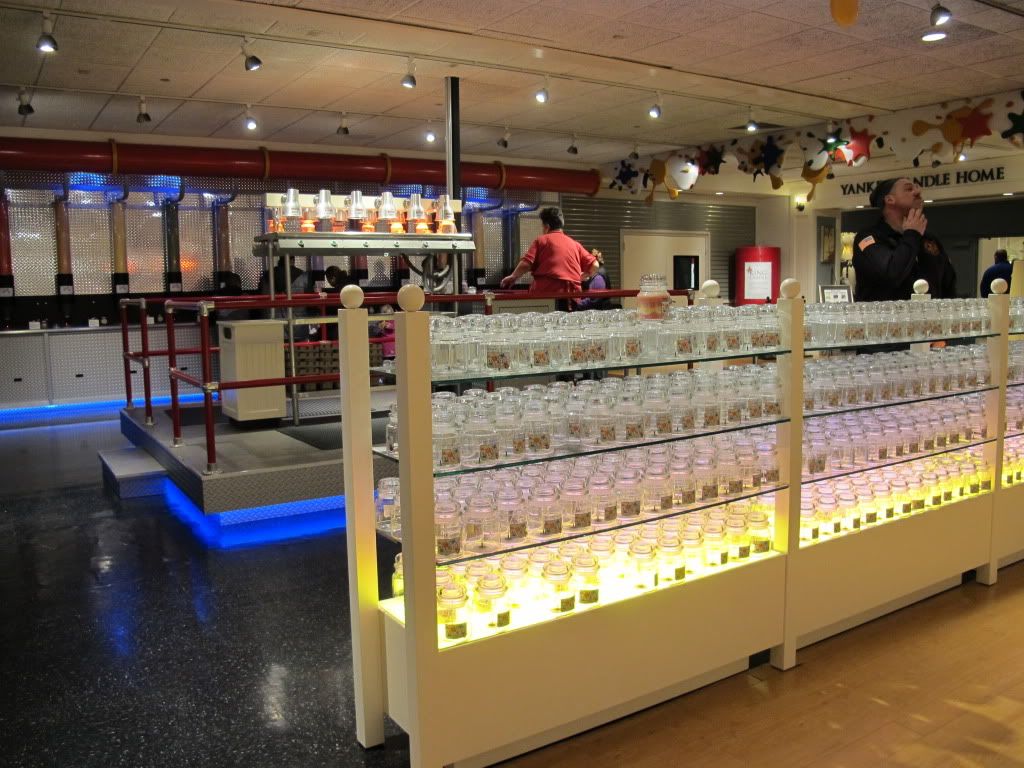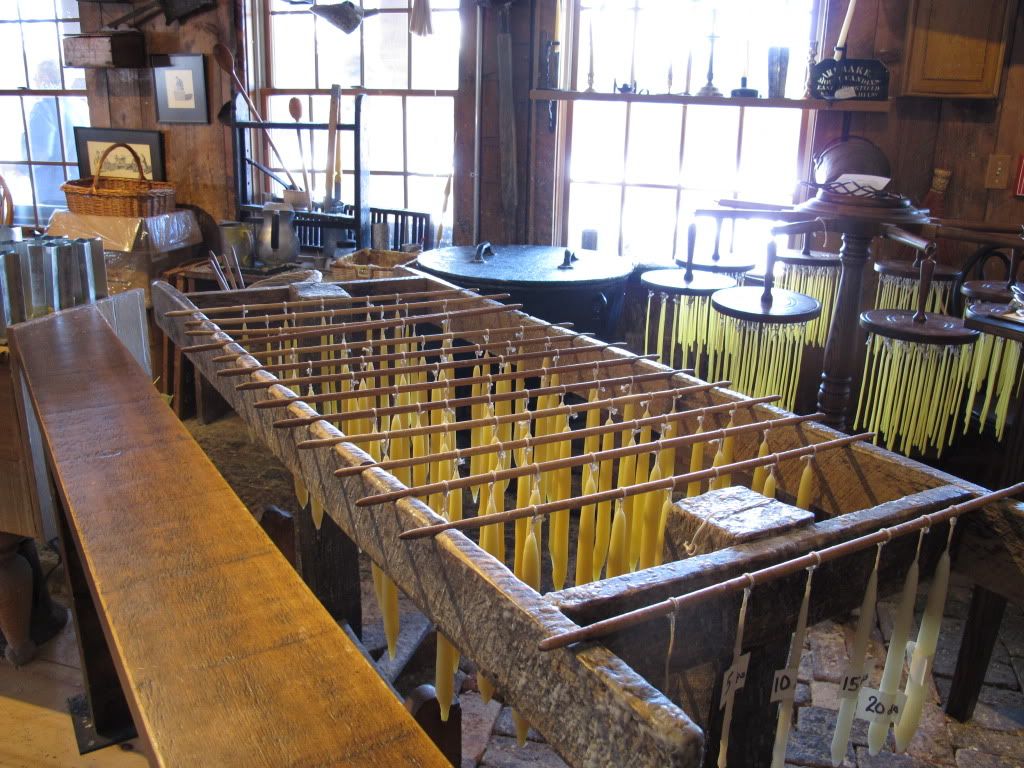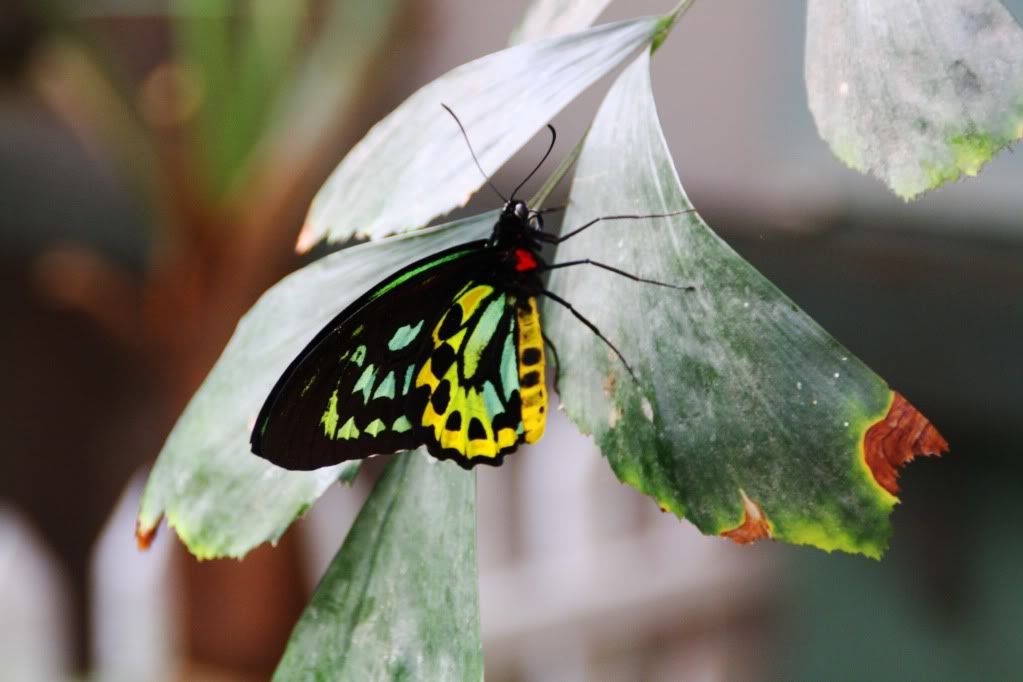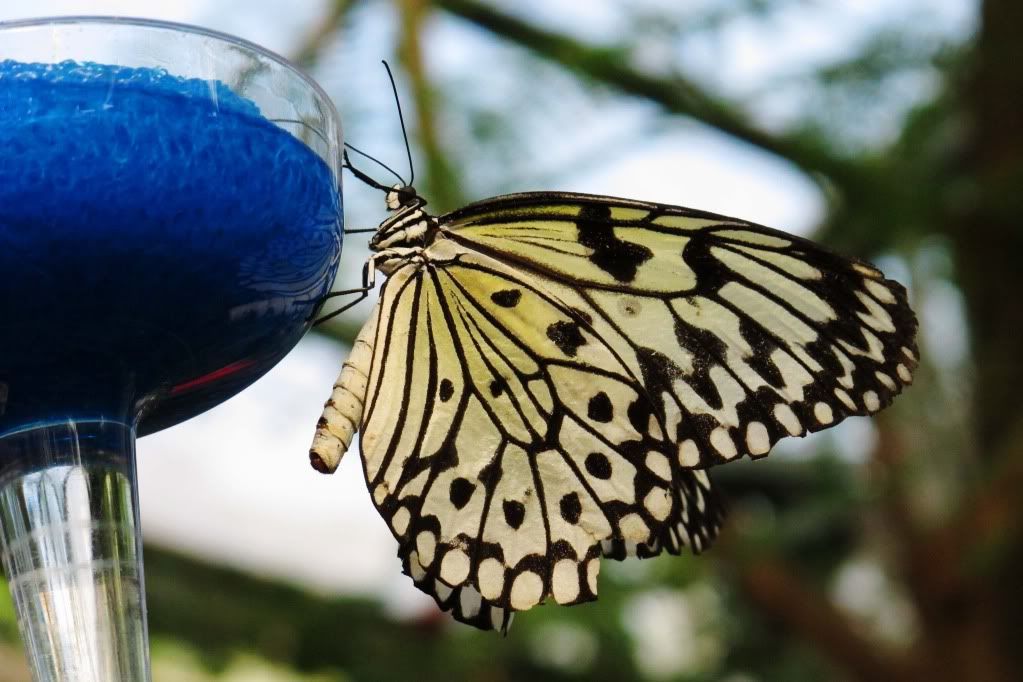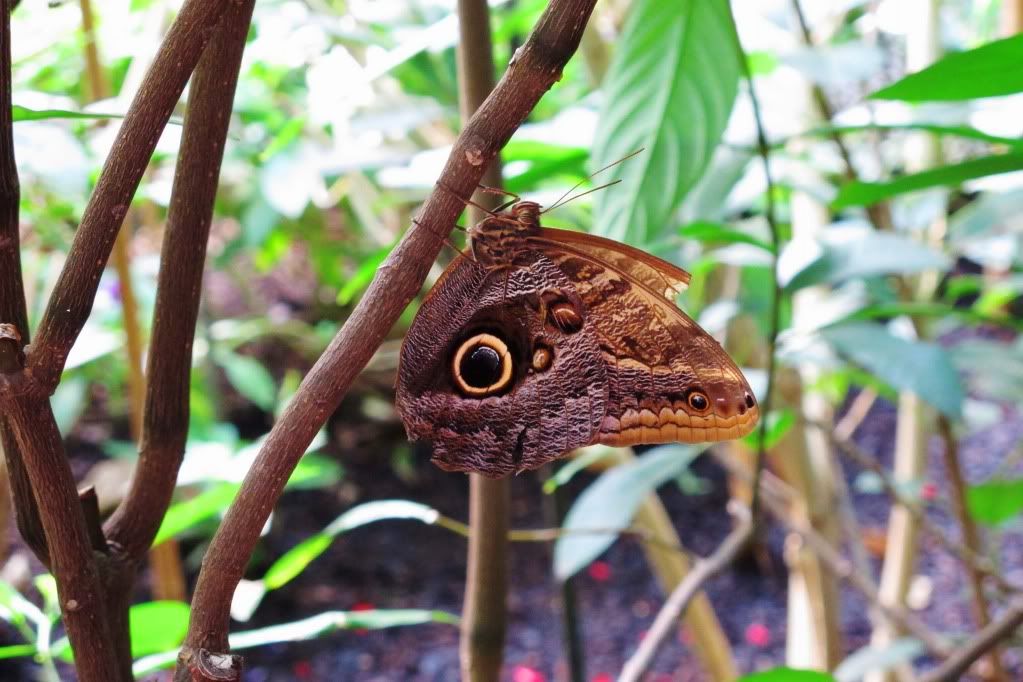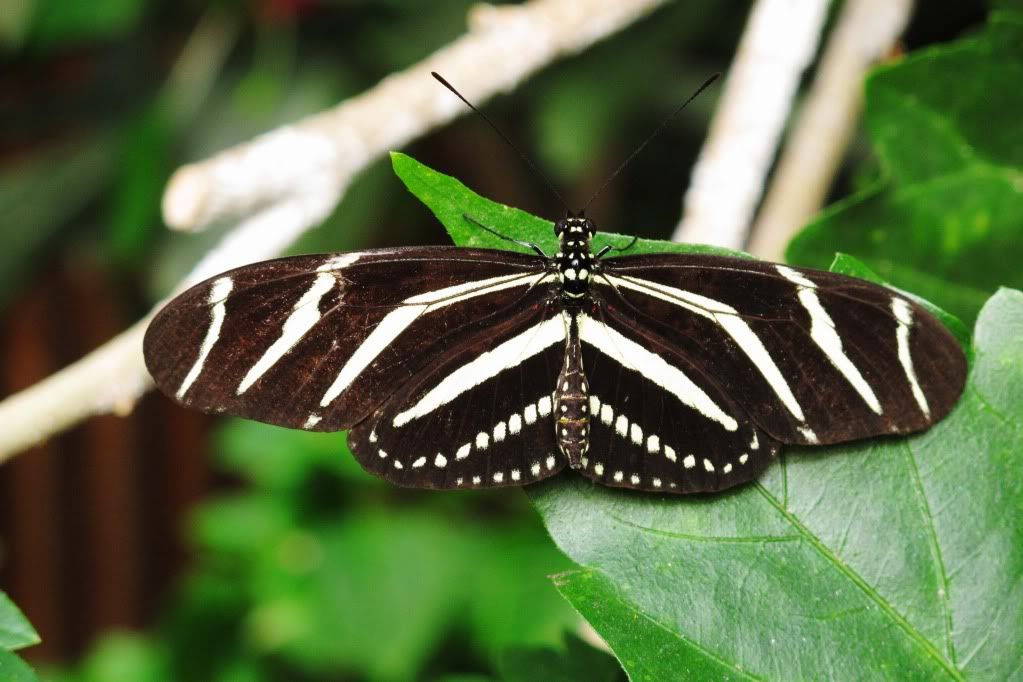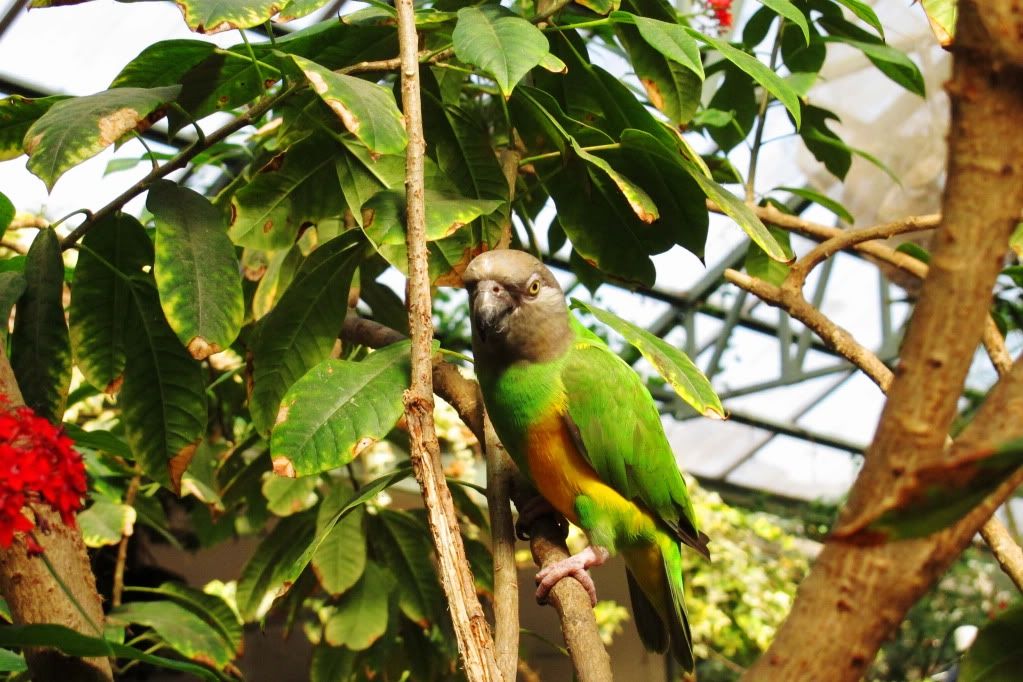 Happy Birthday to two wonderful people who have the good taste to share the same birthday! Happy Birthday
mythoxia
and
psycho_lola
. May it be as wonderful as you both deserve, and that is a lot!!!